Air Conditioning Installation
St Pete
| AC Replacement | Residential Air Conditioning Installation | Clearwater | Largo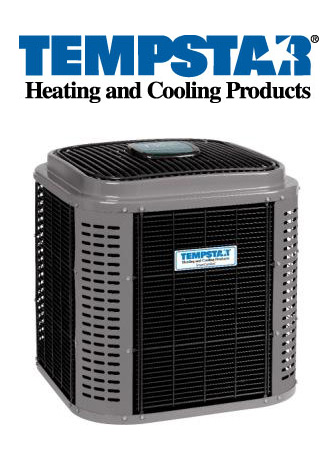 Are you considering a new air conditioner for your home in St. Pete? Do you want to make sure it's highly efficient so you can minimize your bills during the long, hot season? Do you want a system that's budget-oriented and powerful? As a leading provider of air conditioning installation services in the St. Pete area, Liberty Air strives for your absolute comfort and convenience. That means having an air conditioner whose cooling capacity matches your home size and layout, and also a system whose cost satisfies your budgetary requirements. We make sure you have the perfect AC System in your Pinellas County home.
No matter what type of house you own, whether it's in St. Pete, Clearwater, Largo or nearby, it needs to be well equipped with a cooling system that can withstand St. Pete Florida's hot summers. Because your air conditioner will run for long stretches of time, it needs to start off on the right foot if it is to function properly. We take great pride in the ability of our staff to go above and beyond, no matter what the job may be. When Liberty Air installs your air conditioner, you will be pleased with the results.
Choosing the Right Air Conditioner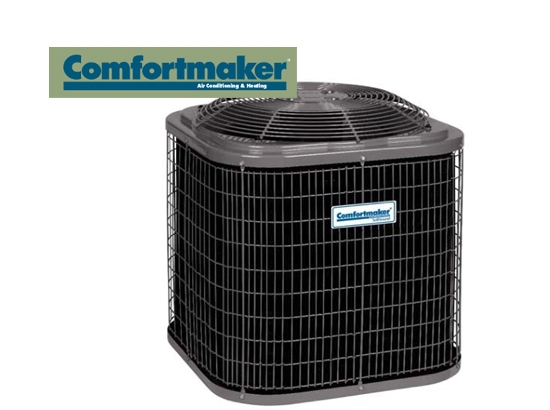 Considering just how many different system options are on the market, it can be difficult to find the right one. Not to worry, the certified technicians at Liberty Air St Pete remain up-to-date on the latest technologies, and will advise you every step of the way to make sure your new air conditioner is a complete success. One of the most important aspects of finding the right air conditioner for your home is to match the cooling capacity of your heat pump, central air system, or ductless mini split to the size of your home. If your system is too small or large, then it will simply not work properly. We specialize in heat load calculation so we can find the perfect system.
Liberty Air will asses your home and help you select from one of our many brand name, quality Air Conditioning Systems that is right for your home and will keep you cool and comfortable at a price you can afford!
No matter what brand of air conditioner you choose, the importance of a quality installation will determine how well it runs and the longevity of your system. To make a sound investment in the future comfort and convenience of your home, call the professionals at Liberty Air Heating and Cooling. We offer exceptional air conditioning installation services throughout Florida's Tampa Bay area. There are various factors to consider when purchasing a new air conditioner for your home, and it's best to begin by consulting with a professional so you can limit your options and make an informed and financially savvy decision.
Call Liberty Air in Pinellas County at (727) 235-0500
or Manatee County at (941) 877-8888 for Professional Residential Air Conditioning Replacement & Installation!